Multi-level building, Aggelikousis shipping group
Project Information
Client: AGGEMAR REAL ESTATE DEVELOPMENT S.A.
Site Area: Kallithea, Athens Greece
Consultants:
Architectural: sparch SAKELLARIDOU / PAPANIKOLAOU ARCHITECTS
Project Architect: Rena Sakellaridou
Structural: PAGONIS / POLYCHRONOPOULOS /KINATOS E.E.
E/M Installations: JEPA I. PAPAGRIGORAKIS & ASSOCIATES LTD
Project Completion: 2014-2015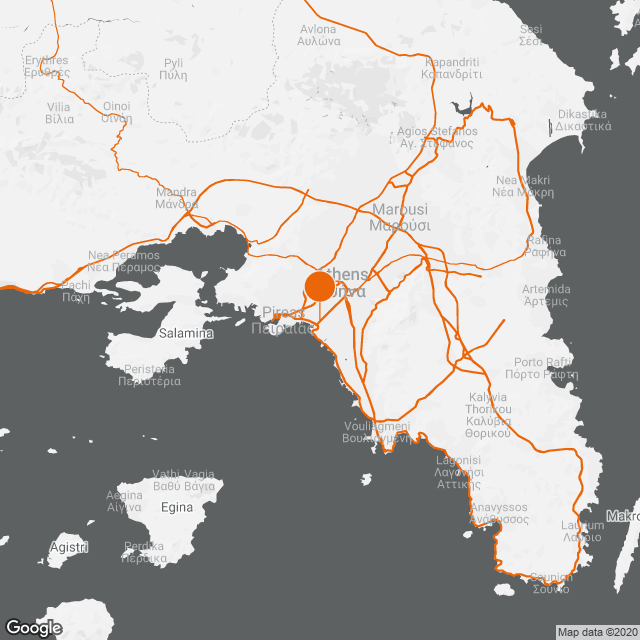 Project description
The project involves the construction of a new building of the well known shipping group Aggelikousis. The building consists of four underground floors and seven upper floors covering approximately an area of about 30.000m2. The current contract works involves the construction of geothermy, the watertight basin and the concrete structural frame with the incorporated E /M infrastructure works.