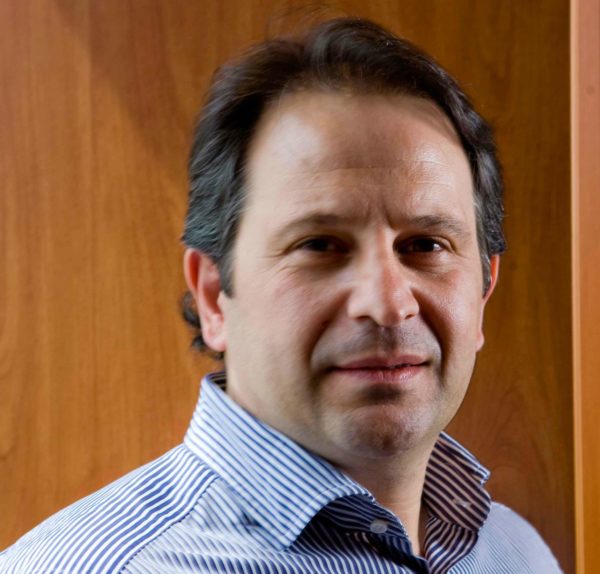 CEO Message
"Leaving our Mark in the New Era"
Having solid roots and aiming for the top, after more than 30 years of dynamic presence, Intrakat Group is leading the way in the new era of construction industry.
The strategy developed for the next three years and already under implementation is based on our peoples' high scientific standards and the combination of traditional "good practices" with innovative choices.
We mainly focus on:
• achieving  steady increase in our annual turnover;
• maintaining a high, sound projects' backlog ;
• undertaking public infrastructure projects, PPP & Concession projects, environmental projects and FM services (facility management);
• expanding our business abroad with emphasis on the Balkans and
• further improvement of the company's financial profile
We, at Intrakat Group, focus on high added-value projects, we facilitate any adaptations required with flexibility and celerity, we foresee significant opportunities for new activities in a timely manner and above all, we execute our projects with consistency, reliability and high quality.
We leave our mark in the new era of construction industry.
Petros Souretis
CEO