Press Release Intrakat: Agreement to acquire "AKTOR" – The Group significantly expands its footprint in construction and infrastructure
Paiania, 31/03/2023 – Intrakat has reached an agreement for the acquisition of 100%  of AKTOR SA (the construction arm of ELLAKTOR) .
Upon completion of the acquisition Intrakat will pay €100 million, while the amount of €114 million, which relates to internal liabilities of AKTOR towards ELLAKTOR, will be gradually paid under Intrakat's guarantee, within 19 months from the completion of the transaction. Intrakat's position in the construction sector is enhanced through this acquisition, as the new entity will have a backlog of projects approaching €4 billion (9M 2022 figures).
The acquisition agreement is consistent with the development strategy of Intrakat's new main shareholders (D. Bakos, I. Kaymenakis, A. Exarchou) to claim a leading role in infrastructure and PPP projects and to expand the Group's business footprint in Greece and SE Europe.
Alexandros Exarchou, Vice Chairman and CEO of Intrakat, commented: "The acquisition of AKTOR is in line with the growth plan of our Group's new management, which envisages taking a leading role in the industry, as well as our further expansion in the SE Europe region. For us, the stake is not just to increase the number of projects and backlog, but to build qualitative infrastructure projects of national significance, that improve people's lives and benefit local communities as well as future generations. Our priority is to fully contribute to the development of Greece. Both Intrakat and AKTOR have significant expertise and experience in demanding, high-caliber projects and by joining our forces we will create new, exciting prospects for our Group".
The agreement is subject to the approval of the competent authorities and the General Assembly meeting of the Sellers' shareholders. The transaction is expected to be completed by Q4 of 2023.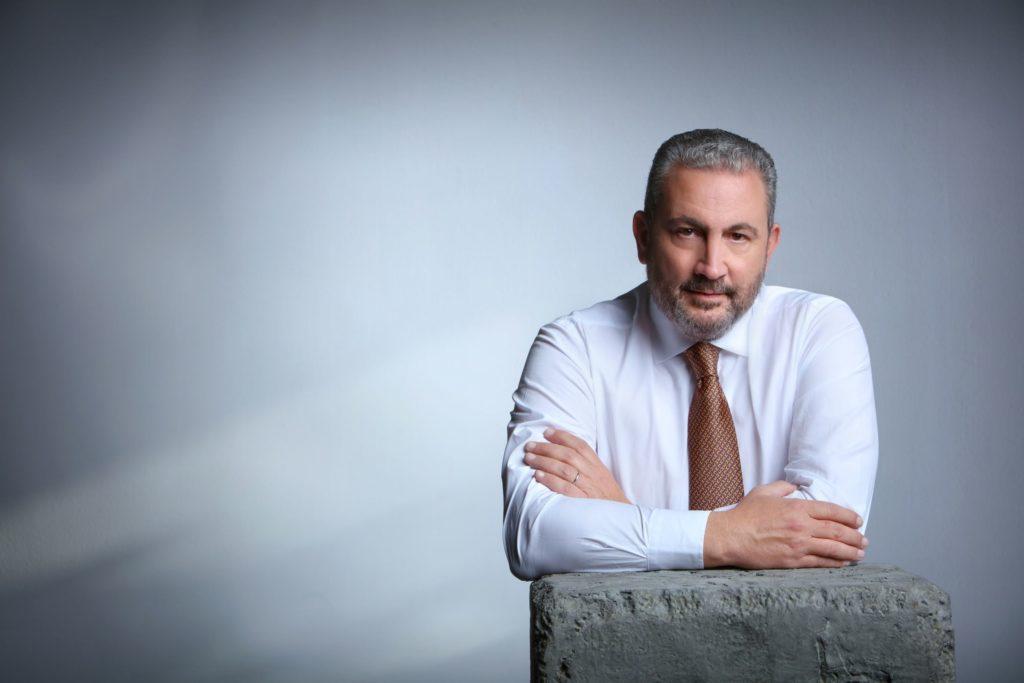 Alexandros Exarchou, Vice Chairman & CEO Intrakat S.A.
About Intrakat
Intrakat is listed on the Athens Stock Exchange since 2001 and holds a 7th class certificate of the Public Works Contractors Register. Founded in 1987, it is active in the construction of public infrastructure projects, PPPs, environmental projects, innovation projects, renewable energy and real estate in Greece and abroad, having accumulated in its 35-year presence in the market, significant experience, expertise and extensive specialization. 
Press Contact
Ioanna Papavassiliou, Corporate Communications Manager
T: 210 6674646 E: ipapav@intrakat.gr W: www.intrakat.com